Oh ya, the babies have something for you too!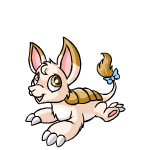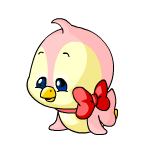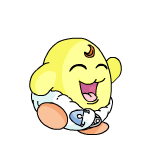 The babies: We give you a wink to a fweaky monsta!!! It a monsta fom da platoe!!!
Translation: We will give you a link to a freaky monster!!! It's a monster from the plateau!!!
Click here for the babies prize!
all neopets rule! DUH!